Welcome to Advanced Labels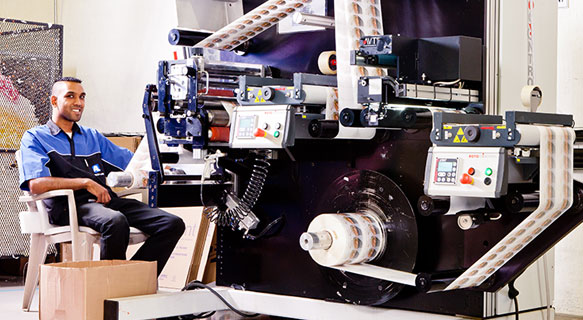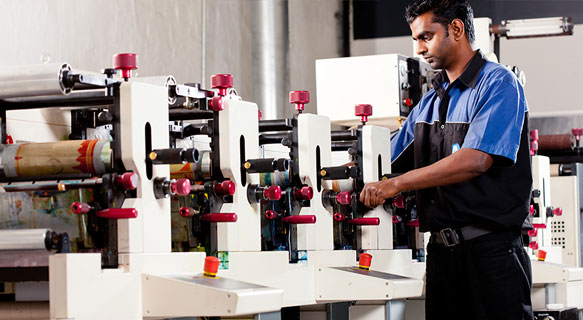 Advanced Labels is a superior label printer, offering unsurpassed quality, service and experience in the self-adhesive labelling industry. With over 23 years' experience in the labelling industry, the Advanced Labels team are completely focused on making sure each customer is offered quality, service and a label alternative that will help their business thrive in today's very competitive market.

Managing Director, Richard Jones, previously of First Impression Labels started Advanced Labels in 2010 to focus more on pharmaceutical labelling and on more specialised labelling alternatives. With over 23 years of experience in the self-adhesive labelling industry, Richard Jones recently established Advanced Labels, a labelling company specialising in Pharmaceutical, Home & Personal Care, Chemical, FMCG, 'Peel & Read',  'Coupon' and on pack 'Booklet' labels, servicing clients throughout South Africa.  In addition to Richard's expertise, the company is also built on the mindset that the customer is the most important part of the business.  Underlying the company's success is the staff of Advanced Labels, and Richard's commitment to offer continuous in-house training sessions on the latest machinery technology.